Tokens of Appreciation
The concept of kindness can seem simple, but it leads to powerful experiences and profound human connections. You can pass on kindness by sending kudos to those who have been kind to you.
By submitting a kudos, your name could be displayed on the Kindness at Ohio State website.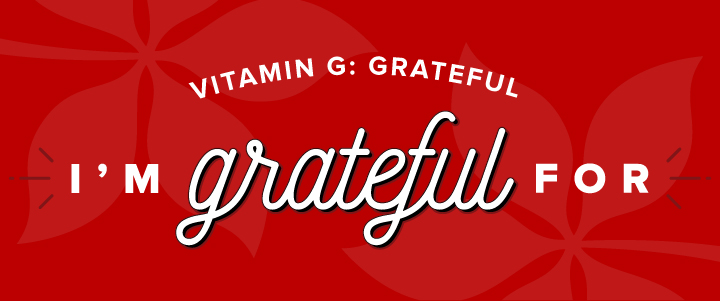 Jared M sent a kudos to Mariah T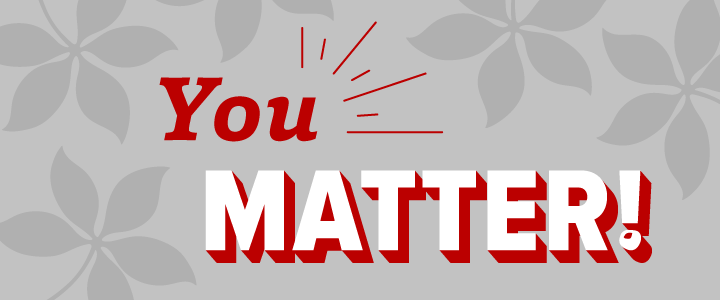 Louis X sent a kudos to Louis L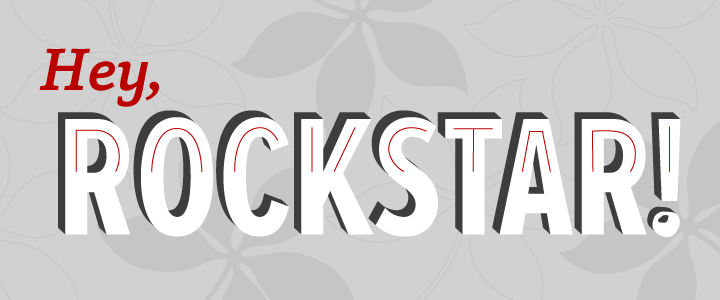 Shannon R sent a kudos to Shannon R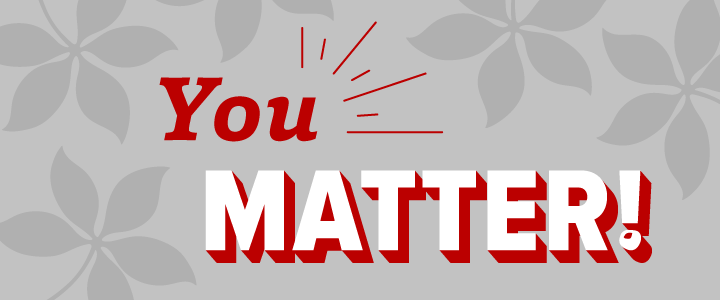 Francine B sent a kudos to Irina N
Eric B sent a kudos to Ashley F
Ashley S sent a kudos to Sarah V
Nina P sent a kudos to Shalon S
Kate H sent a kudos to Kristen P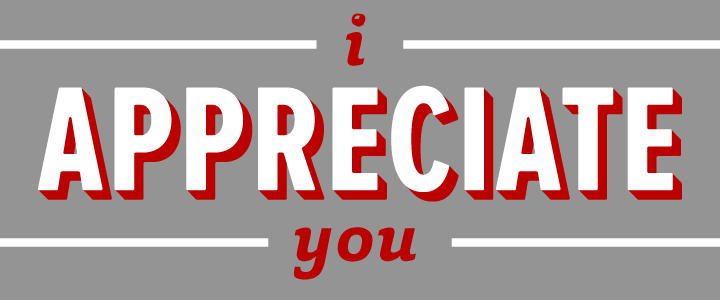 Ric H sent a kudos to Ann M
Lisa K sent a kudos to Mark C
Lisa K sent a kudos to Nancy W
Lisa K sent a kudos to Chip W
Lisa K sent a kudos to Ebony S
Lisa K sent a kudos to Bess Z
Lisa K sent a kudos to Brittany S
Lisa K sent a kudos to Kristina T
Lisa K sent a kudos to Tracy S
Amanda R sent a kudos to Tanner C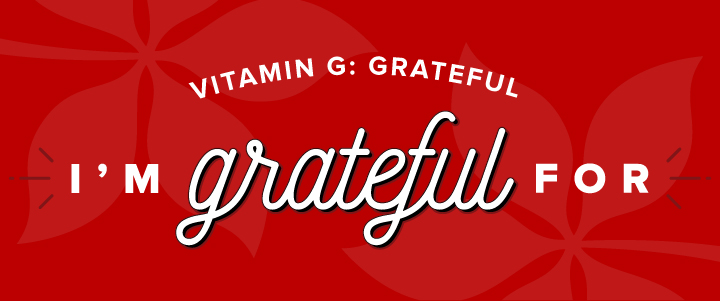 Jamie C sent a kudos to Jessica M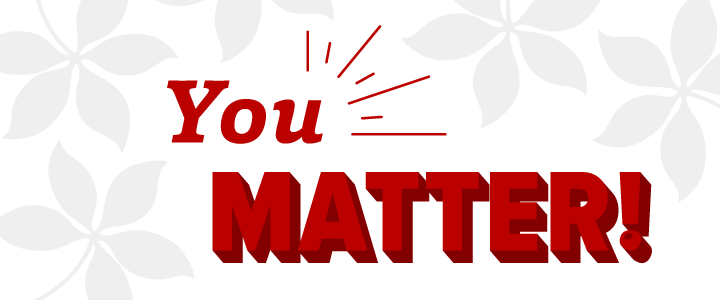 Jamie C sent a kudos to Roshan N
Melanie H sent a kudos to Jan W
Richard E sent a kudos to Jamie C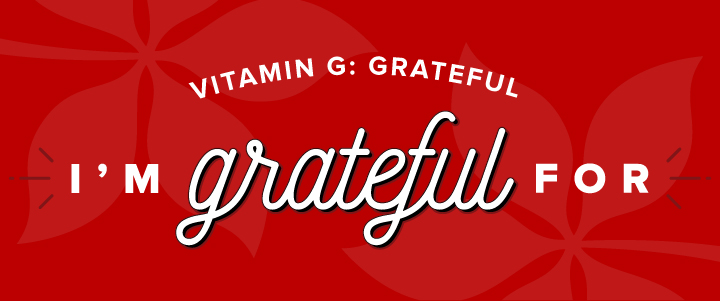 Martin L sent a kudos to Mary W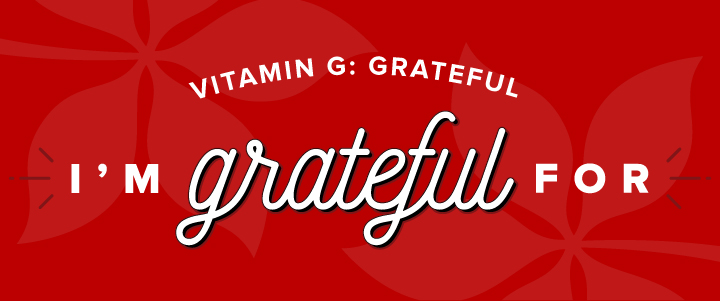 Martin L sent a kudos to Fred M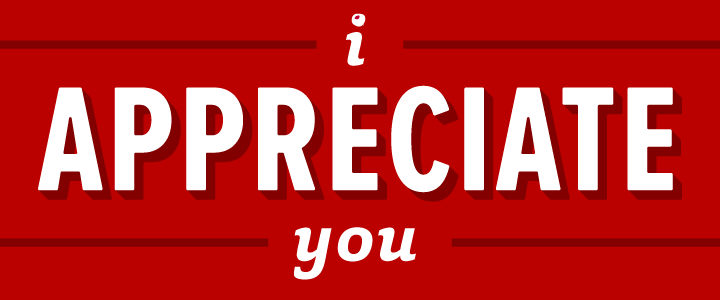 Cara C sent a kudos to Jasmine M
Christopher G sent a kudos to Stephanie D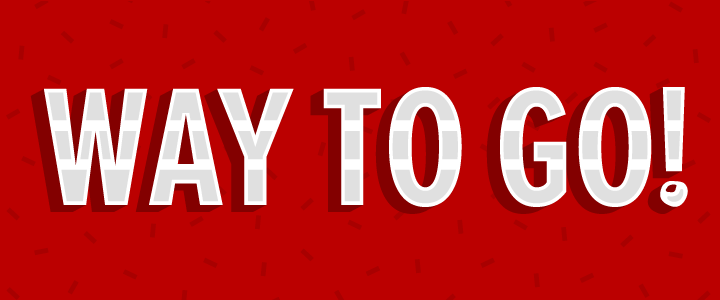 Candace H sent a kudos to Jami D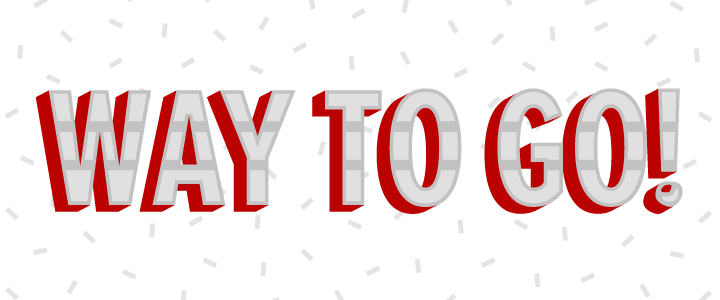 Lauren R sent a kudos to Sandy O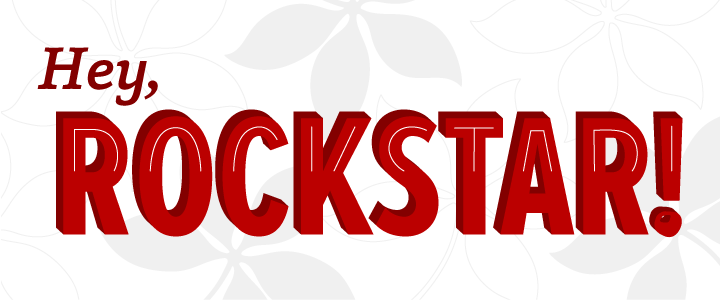 Thuy N sent a kudos to Trina L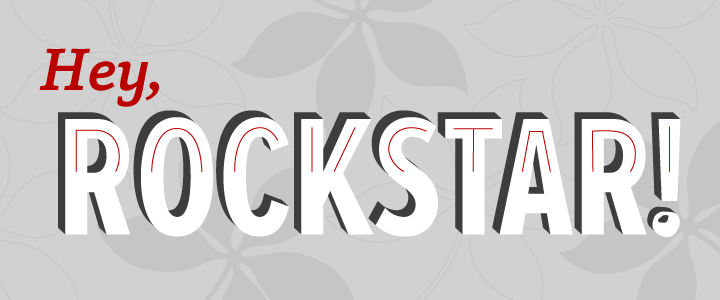 Trina L sent a kudos to Kara P